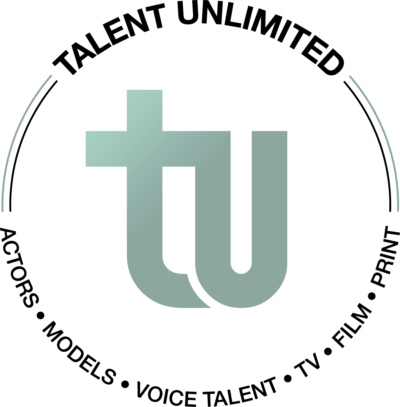 A Full Service Agency
Talent Unlimited is Kansas City's top full service Talent Agency.
Talent Unlimited, with it's 35 year history, is the leading resource in the Midwest for Entertainment and Advertising professionals, providing quality service, and reliable and professional talent of all ages.  You can search for Union and Non-Union talent on our website or send us your needs and a professional representative will contact you immediately.
Location:
300 E. 39th Street #38
Kansas City, MO 64111
Phone: 816.561.9040
E-mail: tracey@talentunlimited.com
Office Hours: By Appointment Only
CLICK HERE for Information on Representation
Contact Us
Tracey Turner / Owner & SAG-AFTRA Agent
E-mail:  tracey@talentunlimited.com
Office Phone:  816-561-9040
Mobile Phone:  816-699-1275
Clinton Irey / Director of Broadcast & Print
E-mail:  clinton@talentunlimited.com
Office Phone:  816-561-9040
Mobile Phone: 818-419-8942